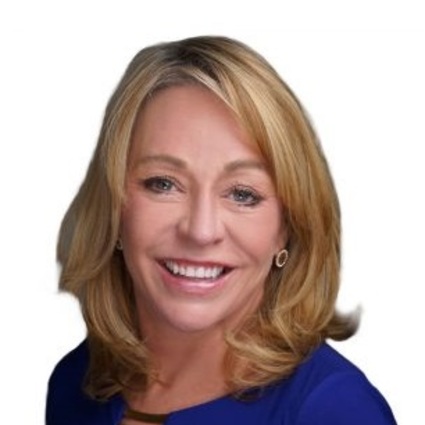 Tonya Peek
Realtor - Team Leader
A little about me
and why I love real estate
Tonya Peek is the Founding Partner of the Tonya Peek Group, the premier realtor for the entire North Texas area. Born and raised in Paris, Texas, Tonya boasts local insight and expertise that is unrivalled in the industry. Her strong work ethic and dedication to helping clients find their ideal home allows her to deliver exceptional results and has earned her reputation as a trusted expert in the community.
After graduation, Tonya worked for a pharmaceuticals company for several years before taking two years off to raise her children. In her spare time, Tonya loved to visit model homes and Open Houses and soon realized that real estate was her passion. She decided to pursue a career in the field and quickly became an unstoppable force in the industry.
Tonya became a licensed realtor in 2001 and joined Ebby Halliday Realtors, where she was Rookie of the Year and has been an Office Top Producer ever since. Her extensive record of helping people relocate and guiding families to find their dream homes has earned her a long list of accolades and designations, including Certified Residential Specialist, Relocation Specialist, Accredited Luxury Home Specialist, Graduate, REALTOR® Institute, Ebby Top Team Frisco 2014, Company Wide Top Producer from 2011 – 2014 and D Magazine Best Realtor in Dallas from 2011 - 2015, among many others. In 2015 alone, Tonya did more than 46 million in sales and was Top Group Runner Up 2015 and Companywide Top Producer 2015.
Tonya's team includes two full-time assistants and six buyer agents that she manages. She has a true passion for guiding people through the important decision of buying a home and is reputed for protecting her clients' interests. Tonya enjoys helping families navigate the process and takes it very seriously. "Buying a home is more than bricks and sticks – it's an important decision with wide-ranging impact," says Tonya. "Where someone lives affects their quality of life in every way, from their career and commute to their children's education, safety and who they are going to play with." Tonya enjoys the variety of experiences her career gives her. "I love that I get to work with people from all different backgrounds and cultures," she says. "No two days are ever the same. Every house, buyer and transaction is different, which always keeps it exciting and high energy." She recently appeared on House Hunters in the episode, "Family Dukes it Out Over Style in Texas."
Tonya is a graduate of the University of North Texas at Denton, where she received a Bachelor of Arts degree in Marketing. Tonya resides in Frisco with her three children, ages 12, 16 and 18. Whenever there is a time for a family trip, they hit the slopes to go snow skiing.